E-commerce App icons are of various shapes, sizes, and color schemes and are driven by different design directions. Icons of android look different from icons of Google, look different from the icons of Microsoft, look different from icons of any other creator.
We have compiled a list of icon sets/packs which you can download for free to ease your web design or mobile app design process. Some of the icons are generic but we've also introduced a couple of different travel, weather, and social media icons. Hope the list helps save some time and effort!
here we are trying to find bets free icon for your next ecommerce app so you can try free of cost maybe its possible some icon are paid so pls check icon before try
20 E-commerce Free Icons iPhone App
A set of 20 eCommerce icons for online stores. Available in SVG and Sketch formats.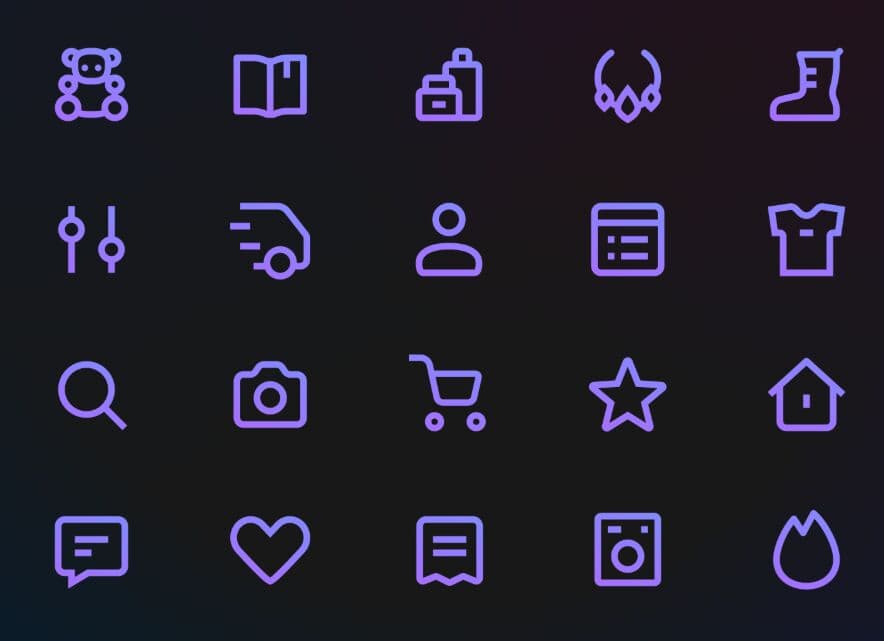 May 22, 2020 Update:
140+ scalable 40×40 e-commerce icons for Figma app.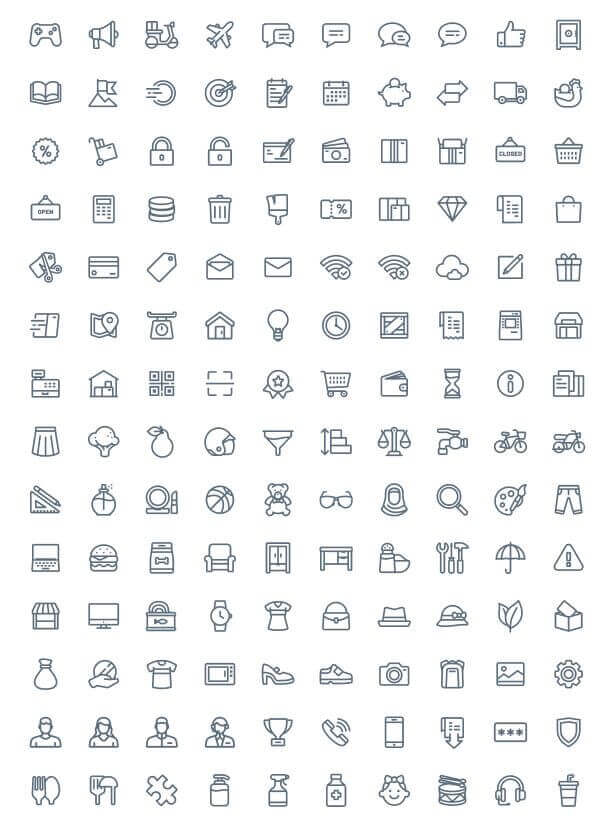 8 minimal clean icons for E-commerce designs: Publish, Sell, Lease, Record, Coupon, Bought,Refund, Sent.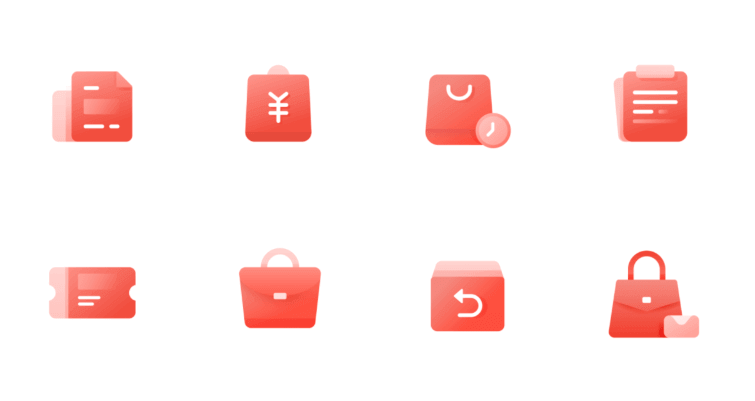 A set of 32 beautiful Delivery & E-commerce Icons for Adobe Illustrator.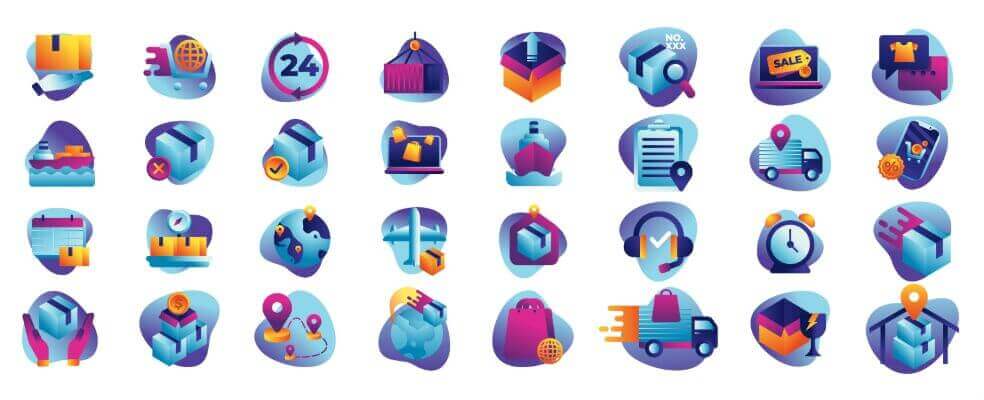 Mar 19 2020 Update:
Shop icons Free E-Commerce Icon Set
60 e-commerce icons in 4 styles: Bolded, Filled, Regular, and Light. Available in PNG and SVG formats. Includes: Account, Adjust, Arrowlet, Arrow Right, Bell, Book1, Book2, Bookmark, Calendar, Cart1, Cart2, Cart3, Cart4, Cart5, Cart6, Chat, Checkmark, Close, Credit card, Delivery1, Delivery2, Discount, Download, Edit, FastDelivery1, FastDelivery2, Flag, Hangtag, Heart, Hide, Home, Info, Invoice, Letter, Lightbulb, Location, Lock, Menu, Money, Options, Package1, Package2, Phone, Present, Print, Quality, Question, Return, Ruler, Search, Settings, Shield, Show, Star, Thumbs Up, Trash, Upload, Voucher, Wallet, Warning.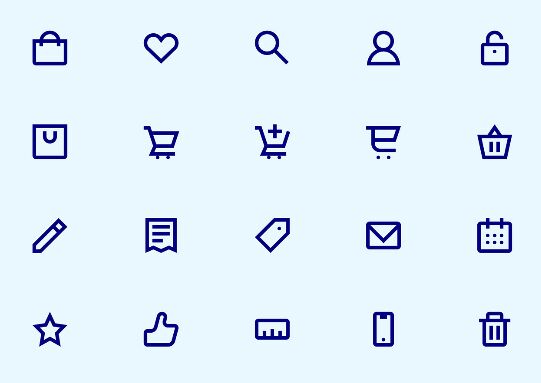 48 vector icons, which are easily editable and multipurpose can solve problems of visual maintenance once and forever. Made in minimalism, they are suitable for iOS, Android & Web. It only takes to download them and experience in Illustrator, Photoshop or Sketch the whole range of their awesomeness.
This freebie includes 45 vector outline e-commerce icons. You can change the default 2px stroke at any size and colour you like. Illustrator ai, eps and transparent png files included.
The freebie contains over 36 original high quality flat E-commerce Icons. The collection of icons includes a PNG file, a PSD file, AI formats and EPS files. You can freely use them in both your commercial and personal projects.
Are you looking for the shopping icons pack? Thanks to our friends at Vectis, we present to you this high quality 36 shopping icons pack, exclusively designed for Graph Berry readers. Pack come in AI, EPS, PNG and PSD formats. Download now and enjoy! It's awesome!
Now, you can have all the icons you want for your Shopping and E commerce Icon for project quick and easy. Make use of the given icon sets and have fun creating some wonderful web and mobile applications for you Shopping and E commerce idea.