Instagram has become one of the most influential social media platforms around the world. It has massively grown into a billion users per month from all over the planet as of today. Many have turned Instagram into their daily habits, making it a sweet spot for businesses to reach their desired audience. When it comes to sales, Instagram marketing has become one of the most significant revenue sources for social media campaigns.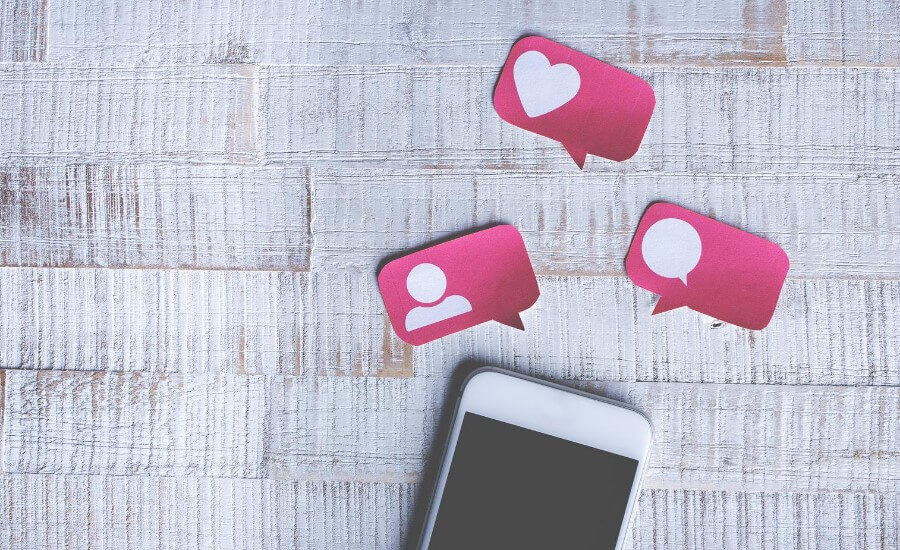 Launched in 2010, Instagram was developed by Kevin Systrom as a photo and video-sharing application. In 2012, social media powerhouse, Facebook, purchased this photo-sharing platform for $1 billion. Since then, Instagram has morphed into a multipurpose tool that has provided businesses with many opportunities.
Why Use Instagram For Your Business?
While it started just as an image-sharing platform, it has evolved into one of the best avenues to grow your business. Many marketing experts see Instagram as one of the best places to launch your startup or small business.
Instagram boasts of engagement rates that are higher from any other social media platform. According to a study, Instagram's engagement rate is 10-times higher than its parent company, Facebook, and 84 times higher than Twitter, another social media powerhouse. In 2017, there are more than 25 million accounts on Instagram for businesses, and around $7 billion was spent on advertising on Instagram. This influx in statistics shows that many brands worldwide are now consuming and inventing in this social media platform.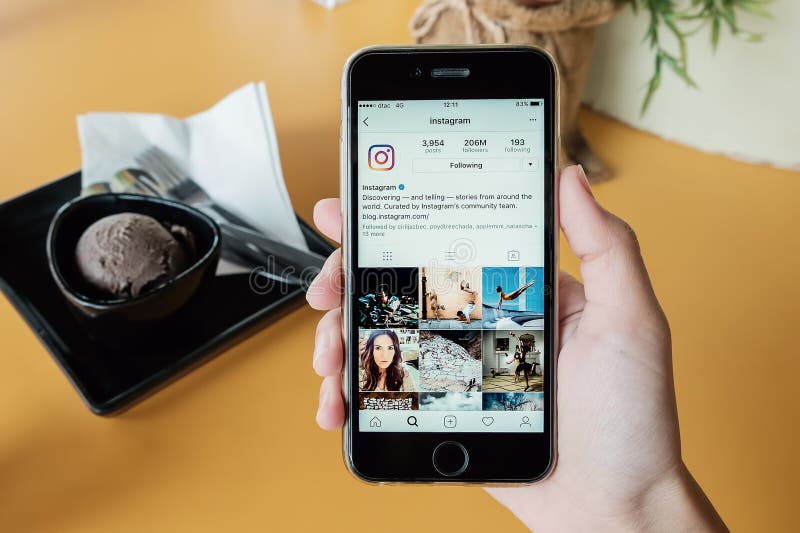 Using Instagram marketing for your business is crucial for your success. That is because many of your customers might look for you on Instagram. They need to find you on this platform so they can easily tag you in their post. Instagram marketing is also a great tool to drive people to your website. You can put your website on your bio, content posts, and even on your stories. That is an effective way to encourage your followers to click on your link and visit your website.

Instagram can also help you improve your business's reputation. Having an account can display a trust signal to your audience. It makes your business appear trustworthy, real, and transparent.
Ways To Captivate Your Audience Through Instagram
Instagram is a social media used to be a photo-sharing platform that has grown into an almost digital shopping mall. Users are not only using the platform to share their most breathtaking images but also to check on products and do their online shopping.
To help you maximize the demand and capture your desired audience's attention, here are some ways you can do to elevate your brand in the Instagram marketing landscape.
Optimize Your Business Profile
When a customer visits your Instagram profile, the first thing that they will see will be your bio. That is why the first step to captivate your audience is to have an optimized business profile. If your visitors do not like what they see on your bio profile, they will most likely abandon your account.
Read More : Ultimate Guide to Product Photography for eCommerce Store[2020]
Start with your username. Make it memorable and easy to read. You also need to work on your profile photo, as along with your username, it can draw people's attention. Ensure that your image or logo of your company is visible even if it is only placed in a small and cropped circular space. It is also essential that you have a well-done bio that is straight to the point. It should convey clearly to your audience, and they can easily understand what you are trying to tell them.
Have A "Shoppable" Feed
Instagram has become business-friendly over the years. Its launch of "Shoppable Post" allows your business to be included in your every post. You can tag your products in your posts and allow your customers to shop without even exiting your platform.
Consumers these days do not want to go over a complicated buying process. When they see a post on your Instagram feed that captures their interest, they will most likely want to know more about specific products. If your posts have been incorporated with shoppable posts, you can your followers the exact product name and cost, making things easier and accessible. That way, it can help increase your conversion rates.
Offer Instagram Promotions
Promo discounts, contests, giveaways, and coupons remain some of the most effective tools to captivate an audience. To grow your Instagram marketing and captivate your target market, you can launch an Instagram-only promotion. It can be a form of a regular discount that is exclusive for your Instagram followers or a full brown contest launched on your Instagram page.
Read more  :  Types Of E Commerce Business Models That Lets You Thrive In 2020
Offer discount codes or token for a lucky follower who can leave a comment and tag their friends in the comment section. That is an excellent way to grow your reach and raise brand awareness. You can also provide a link on your Instagram that will give your followers exclusive discounts on whatever product or service you offer.
You can do other online competition on Instagram like photo caption content, short clip contents, best trivia, or best post wins. You can also the simplest form of content on Instagram, which the "like and comment to win" strategy. Doing all of these not only draws attention to your brand but also increases your overall conversions.
Use Proper Hashtag
Hashtags are now an integral part of your social media marketing campaign. Hashtags are words or phrases that have the pound symbol at the beginning (e.g., #Instagram). A simple tweet in 2007 has grown immensely and has become a powerful tool for many marketing campaigns, including Instagram marketing. Many business owners and marketers use hashtags to make their brand stand out amidst the growing competition in the business landscape.
The use of hashtags is ideal for knowing what is going on in your niche industry. You can also have an idea of what your target audience is talking about with hashtags. It can also be used to check on what your competitors are doing in their marketing strategy. When used appropriately and correctly, it can encourage interaction between your audience, attract followers, and drive engagement in your Instagram profile.
Invest In Ads
Back in 2015, Instagram allowed businesses who want to take a step further in Instagram marketing by adding the option to place ads. These ads can have a system that can enable you to tap into the one billion users of the social media platform. It is an excellent opportunity to tap your target market depending on the variety of content segments. A study showed that around 72% of Instagram users were encouraged to purchase a particular product after seeing an ad on the platform.
Ramp Up Your Stories With Product Links
While this is beneficial only for businesses with at least 10,000 followers, it is incredible to use the "Swipe-Up" feature on IG Stories. That directs your customers to whatever product you are leading them on your site instead of going out of the app to access your website. This feature can drive up conversion, boost your Instagram marketing and have a positive response from your followers.
Write Compelling Captions
Instagram is a visually driven platform, yet it does not necessarily mean that you should not work on your content. To accompany your eye-catching images, you are given a chance to tell a story that can capture your audience's attention and evoke emotion.
Write compelling captions about your brand's vision, success stories, or simple milestones that can help your audience relate to you. You can also question in your caption so you can start a conversion and engagement in your post.
Collaborate With Instagram Influencers
When you hear the word, influencers, you may be one of the few that associate it with Instagram. According to facts, many influencers can be found or are active on Instagram. These days, 80% of marketers believe in the power of influencers.
Influencers can provide a valuable addition to your campaigns for your Instagram marketing. Since they already have their dedicated followers, it would be easier for you to target a particular audience. While it may be tempting to find an influencer with over hundreds of thousands and millions of followers, these days, the drive is to work with micro and Nano influencers.
These are influencers with only 10,000 – 100,000 followers. Many businesses are lean on them because they have a higher engagement rate. Since they also have fewer followers, they share a more intimate relationship with their audience, which is perfect for your business.
Final Thoughts
Instagram is an effective social media platform that can help you captivate your audience, grow your reach, and augment your sales. More than a social media sharing site, it now becomes a full-blown online shopping channel that changes the way customers have their spending and shopping habits. It is playing a significant role as social media marketing is making a lot of impact in the business landscape.
Missing out on Instagram marketing means you are losing many opportunities to grow your brand, captivate your audience, and augment additional sales. If you haven't started with an Instagram campaign, now is the time to do so.