Apple is known for releasing remarkable platform changes every year for both mobile app developers & end users. In fact 2020 was the most transforming year for Apple in terms of enhancing user experience and privacy.
In this blog post, we have discussed important parameters regarding the iOS 14 privacy features and how making an update will impact the app distribution process which most enterprises partnered with iPhone App Development agencies for the business venture.
List of Privacy-Centric iOS 14 Update Features
The major announcement from Apple for iOS 14 update is offering users the service to clock IDFA identifier at the application level. This will surely boost Apple's position in the world of the mobile operating systems. Let's discuss the key privacy-centric features for iOS 14 updates.
1. Changes in IDFA
Identifier for Advertisers (IDFA) is basically a unique identifier for all mobile gadgets which is used to target and measure the advertisement effectiveness on a user level across all the mobile gadgets.
Before the app installation process, users need to opt in to IDFA. Once mobile app is developed, app publishers need to share privacy practice summary on the basis of which users will find whether they want to select IDFA or not.
The impact of this update depends on the ad campaign becoming difficult to optimize and measure ad performance.
The retargeting approach is not successful in the iOS App Development Servicesif the users are not interested to share their IDFA. Brands avoiding use of essential details including a phone number or email id will reach a low number of target audiences.
With limited access to IDFA, brands will not be able to show appropriate ads to the users, a move that surely impacts user experience and advertisement monetization efforts of iOS app development.
2. Changes in App Install
iOS 14 is available to update with an advanced SKAdNetwork interface providing an approach for Apple to notify the 'ad network' when a campaign builds app install conversion. The impact of this update is the abandonment of another type of app conversion for which a mobile app campaign would need to optimize rather than the app installation.
3. Privacy Report of Tracking
Apple comes with the feature of Intelligent Tracking prevention. This is a perfect feature to block cross-domain tracking with a 'Privacy Report' is being shared to the users in addition to the ITP. It will guide the users regarding the companies blocked from accessing their data. The impact of this update is more on the imaginary side. Brands and app development companies have different use cases to track users with techniques including frequency capping, behavioral-based targeting, and spend attribution. But the update will provide the users a mindset that every company carry out tracking.
4. Access over Geo-Location
Currently iOS users have full access over their location with the presence of the 'Location Service' setting. This iOS 14 update will allow the users to opt-out of precise location sharing. And when that happens, only estimated geo-location details are shared with the apps.
How to address the impact of iOS 14 Privacy features?
1. Implement SKAdNetwork for Advertisement
Apple has released SKAdNetwork allowing Apple to manage the attribution passed to the Registered Ad network. Different methods are available to optimize and scale marketing work with SKAdNetwork, like how it helps to identify number of downloads and track attribution. They are not actually ideal because of different methods–
Allows only click-based attribution.
No date stamp parameter is provided.
The campaign IDs are restricted to 100 per ad network.
2. IP address-based Tracking
Another method present for the brands to address the iOS 14 impact on app distribution is by relying on the users' truncated IP addresses for enhanced contextual targeting and attribution. This way, no need to identify any specific user.
If you are looking for an iPhone & ipad App Development Services that is skilled to migrate your existing application to iOS 14 while having a deep understanding of how iOS 14 impacts app creation, reach out to an expert agency.
How Ad Platforms are responding?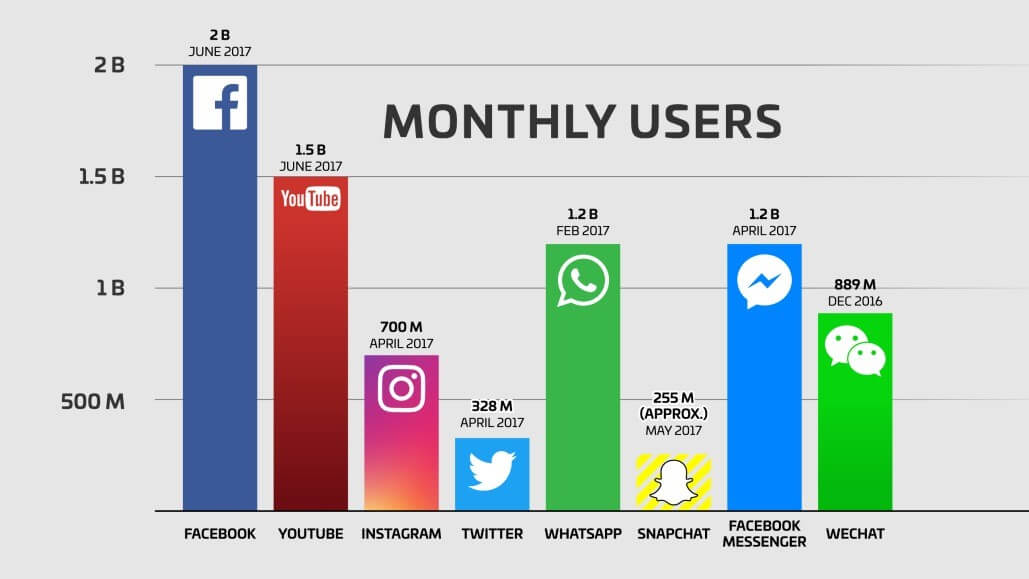 Most digital ads work in afmobil similar fashion by learning the user behavior and then serving important ads, there are key differences in the way ad reaches the end goal.
In the following section, we'll talk about how Google, Facebook, and other vendors are considering iOS 14.
1. Google Ads
Google was not that much active in response to the iOS 14 news; but they have mentioned that they are going to comply with new privacy implementation. It includes a pop-up regarding the permission to track you across apps and websites.
It is important to understand that the majority of ad revenue is from search results pages, where a user enters its query and is displayed with organic search results and proper ads. Since these ads are keyword-based, it is unlikely that we will see a drop in performance.
Ads present on the Google's Display Network, including those present in Gmail or on other 3rd-party websites, will likely to have an effect because Google will have restricted visibility regarding what a user is viewing on other websites.
However, Google still collects data as per the user's behavior depending on Google searches, Google Analytics, Gmail, and data from other Google elements that can be continuously used for targeting.
2. Facebook Ads
Facebook depends heavily on knowing the behavior of the user and then present that user with relevant ads. As a result, this change holds more significance on Facebook than Google.
Facebook has shared its views on being disappointed with Apple's decision. They have even decided not to move ahead with Apple's privacy implementation and rather look for a workaround; on the other hand, Apple made it pretty clear that Facebook must follow the privacy pop-up and stick to new standards.
As a result, Facebook has done major changes to its ad platform for all users, not only iOS, restricting the number of conversions that can be tracked, limits on Ad Manager Accounts, domain verification, and many more. A full range of changes and suggestions can be found here.
The performance on Facebook Ads is more crucial than Google Ads but will be reduced using something Facebook consider as Aggregated Event Measurement. No major detail is revealed here by the Facebook.
Wrapping Up:
Hope you get proper details regarding the privacy features integrated with the latest version of iOS 14 and their impact on App distribution. These features play a vital role during the iPhone App Development and brands invest heavily in such services to drive potential users for sales.
If you are looking to take your business idea to new heights, reach to an experienced agency and share your app requirements. Having a reputed app development agency at your side with years of experience in a similar field will bring desired business results. Different solutions are provided to get the best results for your brand.
Author Bio:
Priya Saxena is working with a top-rated App Development Companyas a senior Mobile app developer. With years of experience and expertise in the mobile app industry, you can avail the latest information on app technologies. Stay connected for more posts in the future and comment on us for improvements.