Most companies developing mobile on the current native stacks must compromise in some way. Either on productivity (develop the same product multiple times with different engineers on different stacks), on quality (make low-quality apps), or on the scope (focus on a single platform). The path towards stopping these compromises is inventing new mobile stacks- like React Native. – Tal Kol, ex-Head of Mobile Engineering at Wix.com in an interview.
It makes clear that when you want to build a mobile app, it must perform flawlessly on three platforms- web, native iOS, and native Android, so you need to go React Native development way to get the 3 products developed at the cost of one. This is the reason, the cross-platform tool turned out as an inexpensive alternative to native apps.
In addition to a cost-effective option, React Native is also preferred due to native-like UI designing, easy coding, robust performance, easy maintenance, high flexibility, and immense community support. Everything is good so far, but how will you find the best React Native developers that bring your idea to life.
At first, we understand why hiring React Native developers is a hard nut to crack in:
With a lot of options- freelance platforms, job search boards, outsourcing companies, and other tools makes finding the right candidate like- finding a needle in a barn.
The developers that are well-versed in JavaScript can build Android and iOS apps using React Native, so it's difficult to identify the maestros because a little knowledge of JS doesn't guarantee that the developer is a perfect fit.
Hiring the React Native developers on the urgency to meet the project deadline is no easy task. Sometimes, it either ends up hiring someone who is not a great fit or unable to find the right candidate.
The in-depth technical knowledge is not everything when the developers are hired. It's essential to find someone who's confident, experienced, and fit well with company values and the existing team. Getting the right mix of all the qualities in one candidate is quite a task.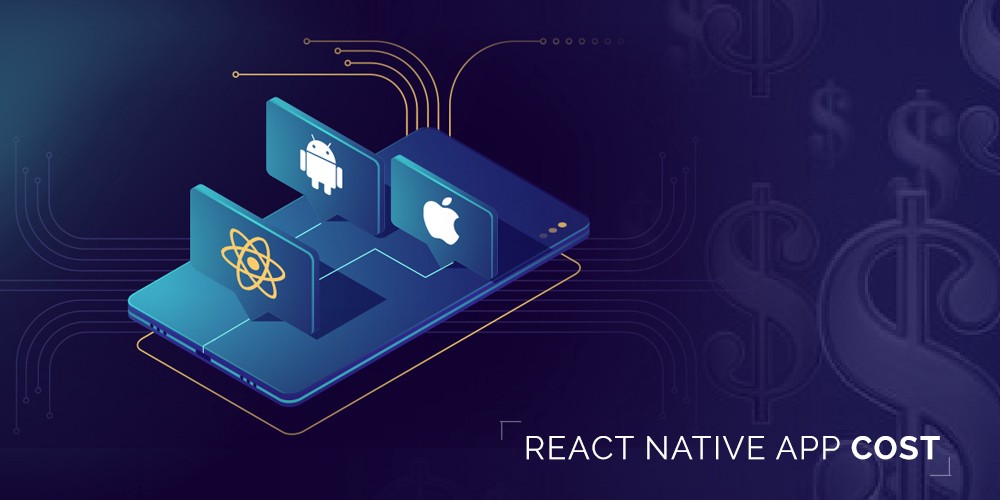 When is your decision to hire a React Native developer considered as correct?
As we have discussed the companies struggle when it comes to hiring an experienced and expert React Native developer, so it's necessary to understand and realize whether your company requires employing React Native developers or not. Let's understand:
As a start-up, the investors are compelling you to see the results and that's where you need to quickly market an application to test the app idea and showcase the results to the investors. React Native developers can help you build MVP at speed and test the idea, which accelerates the development.
When you already have a native mobile app for one platform, say Android and now, you want to extend the app reach by taking it to the iOS platform too. Here, choosing React Native developer option is good because, with a shared codebase, they build the app in comparatively lesser time and dollars. The long-term goal is met in the short-term with little investment.
A decade back, you have built an online presence, but now, you felt the customers are going mobile, so you want to enable the mobile option for the website with mobile versions. Here, extending the existing team with React Native developers is the best approach rather than hiring a completely new team for creating Android and iOS apps using the React Native framework.
You have in-house resources but not well-versed in React Native programming, then upskilling the existing one is an option that's considered if the deadline is not tight and they have knowledge of JS. There are so many online learning platforms that are leveraged but the learning curve is steep so give them time, else it may negatively impact the outcome.

How to hire React Native developers for shaping your next on-demand app idea?
There are three ways to hire React Native developers and get started:
Building an in-house React Native developer team on your own is a good idea where you can control the whole process, align the expectations according to the developer's expertise and experience, make them fit with your work culture, and involve them in long-term projects. However, it's a time-consuming process where finding the right person in the competition is tough, in addition to a risk of losing the developer if they don't conform to the company's culture or values.
When you need React Native developers for the short-term, then hiring a freelance developer from UpWork, Fiverr, and Toptal is a cost-effective alternative. Also, assessing the developers' skills, work experience, and reliability is easier through public reviews. However, it's also a time-expensive approach where engagement with the in-house team lacks.
Staff augmentation is also emerging as a promising phenomenon in the IT industry. The software development company provides the developers that work for the projects of other companies remotely. The remote developers are easily hired after an interview and high quality is ensured because it directly impacts the company's reputation. The remote developers easily adapt to the development process of other companies and get paid only for the time and material invested dedicatedly while working on the project.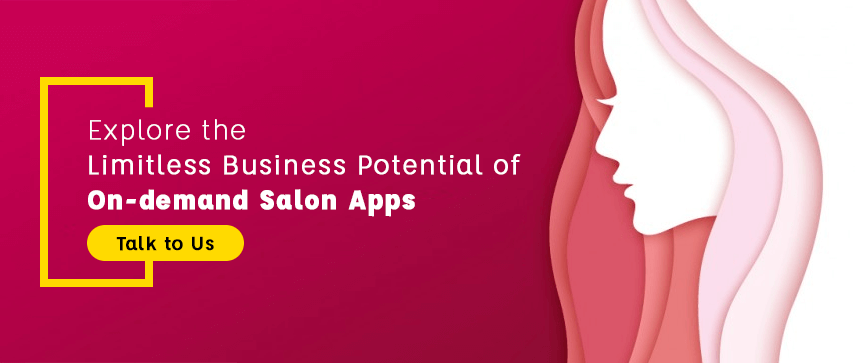 How can the Nectarbits team help you?
Here at Nectarbit, the pool of resources is an expert in web development, mobile development, on-demand development, and UI/UX design. In the last decade, the company has remained so picky when it comes to the hiring process to hire the best developers and deliver outstanding results to our clients who trusted us. Also, we understand the pain of hiring React Native developers and their importance from in-and-out, which gives us a significant advantage over others. However, our talent retention has helped us to get the client's long-term projects completed glitch-free and contribute to their success.
What's next?
Reliability, credibility, flexibility, affordability, punctuality, and unmatched support following agile methodology sets us apart in the crowd. Our happy clients boast for the same that we don't like to brag but testimonials speak the same. For on-demand mobile app development, if you need any kind of assistance, then our business consultant ready to help you. Let's get connected.